Our Clients
With our diverse set of clients, we'll tackle large and small with the same care and attention you'd expect!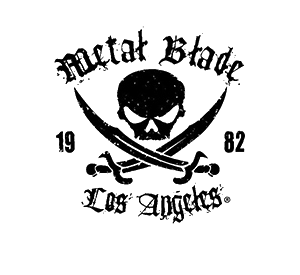 Metal Blade Records (since 2006)
Founded upon owner Brian Slagel's enduring drive to find great bands and get their music out to as many people as possible, since 1982 Metal Blade has brought wave after wave of powerful, innovative, and often genre-defining music to the ever-hungry metal masses. It is this ethos that has seen Metal Blade build up a stunning and diverse catalogue, weather the various storms facing any independent label, and in an age of declining record sales boast the most successful years of its existence as it strides into its fourth decade.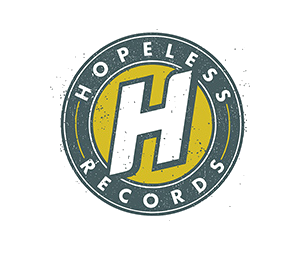 Hopeless Records (since 2011)
The first 20 years of Hopeless have been years of constant growth: In those two decades, it has been transformed from small beginnings as the punk-centric hobby of founder Louis Posen into one of the largest independent record labels in the world according to market share, while releasing music spread across a valley of genres. It has developed a charity subsidiary called Sub City, which has raised over $2 million for over 50 different causes since 1999. Hopeless is much more than one man's hobby now – it's become one of the most recognizable and important names in independent music.

Artoffact Records (since 2017)
Glorious Canadian reissues. Industrial and New Wave. Sometimes pop, punk, and metal. Whatever floats our boat. Shipping from Toronto.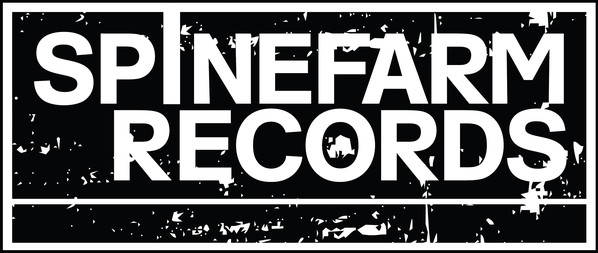 Of Mice & Men, Issues, Ritual Dictates, Nikki's Wives, Crown The Empire, Danko Jones, Polarity, Meat Puppets, Altitudes & Attitude, Le Butcherettes, We Hunt Buffalo, Milhouse, Good Charlotte, Sevendust, Memphis Mayfire, Godsmack, Banger TV, Incite, Mayday Parade, Soulfly, Evanescence, Bison, Pelagic Records, Hollywood Undead, Enslaved, Comeback Kid, Mokomokai, Epica, Enter Shikari, Beartooth, Partycat, Exalt, Flogging Molly, All Shall Perish, Darkest Hour, Misery Signals, Neuraxis, Skeletonwitch, Prosthetic Records and more!