Contact
Our team is diverse. Who are you looking for to handle the task?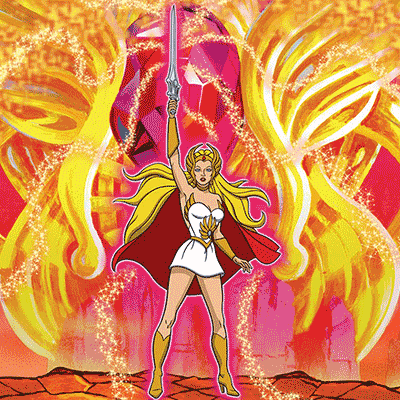 Sarah Lutz
Queen of The Universe
Sarah started Looters in 2006 out of her love for hard music and the realization it wasn't being well represented in Canada. From working and rockin' in her basement as CEO, and employee number one, Sarah has grown Looters into a company of three. She has taken the company beyond Canada's borders and works with artists worldwide.
After graduating from George Brown College in Toronto with a Marketing degree, Sarah began work at Attic Records / Song Corporation as a publicity representative. In early 2001 she moved to The Feldman Agency (then called S.L. Feldman & Associates) where she worked her way up to become the sole female agent. She became an expert at negotiation, listening skills and learning what people want. Skills she applied to all her clients when she started Looters over a decade ago and still does today.
Working in the music industry for the past 20 years has not only been a huge accomplishment for Sarah, but also a valuable learning experience because of the many diverse people she has worked with – from labels, managers, promoters, companies, bands – assholes to push-overs! She's learned from them all.
More than ever, Sarah is an expert at changing with these fast-moving times and getting her clients where they need to go. Currently, with many of us working in our pyjamas, Sarah's plan is to keep expanding globally. She is queen of the universe after all.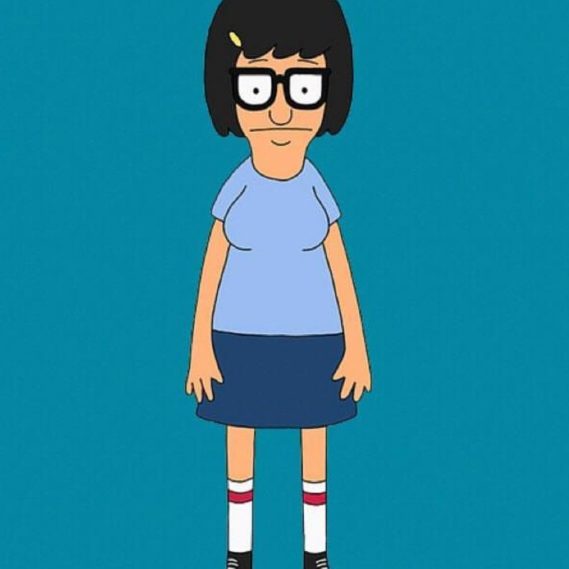 Natasha Gorey
Publicist, Promotion and Social Media
Originally from a small village in New Brunswick, she moved to Ottawa and graduated from Carleton University with a degree in Mass Communications in 2016. While at Carleton, Natasha worked for 2 years doing social media and marketing for Carleton's sports and recreation department. In 2018 she moved to Toronto where she graduated from Humber College's Music Business Program. After graduating from Humber, she worked for RPMpromotion as an intern and social media coordinator until starting full time with Sarah at Looters.
Now with 3 years in the music industry under her belt, she is excited and proud to be working with Sarah on the music she loves. Looking to bring fresh ideas and perspectives to the underground music scene, Natasha wants to take Looters to new heights.
P.S. Natasha is always down for a coffee!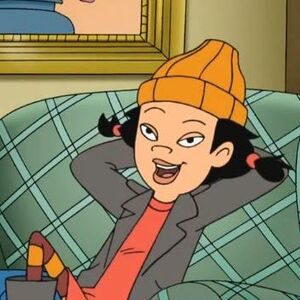 Kathleen Roe
Publicity Coordinator
Born in Barrie, Ontario, Kathleen spent much of her teen years coming into Toronto to catch her favourite bands. Originally going to school to be a law clerk, she quickly decided the law office life wasn't for her and wanted to see what the music industry might hold.
Moving to Toronto in 2020, she graduated from Humber's Music Business Program. Kathleen joined Looters as an intern in August 2020 and became Publicity Coordinator after finishing the program. She is thrilled to be learning the biz from Sarah and is constantly widening her music knowledge and adding artists from new genres to her list of favourites.
Kathleen eagerly awaits the return of live shows. In the meantime she loves reading, loves her cats, wants to take up kickboxing and is trying to teach herself ASL.