Contact
Our team is diverse. Who are you looking for to handle the task?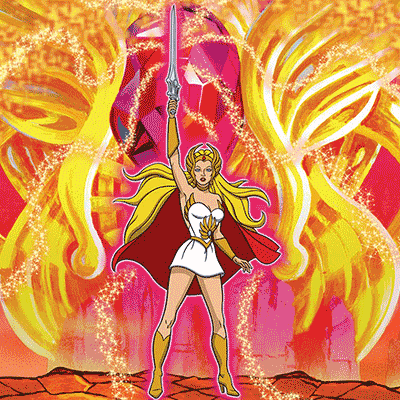 Sarah Lutz
Queen of The Universe
Working in the music industry for the past 20 years has not only been a huge accomplishment for Sarah Lutz, but it has also been a valuable learning experience with the amount of people and brands she has worked with.
Starting with her marketing degree, Sarah began work at Attic Records / Song Corporation as a publicity representative. In early 2001 she moved to The Feldman Agency (then called S.L. Feldman & Associates) where she worked her way up to become an agent, later leaving to start her own company Looters in 2006.
Proud to have called Looters home for over a decade now, Sarah has grown the company into new terrain always building new relationships with music industries finest and changing with the times.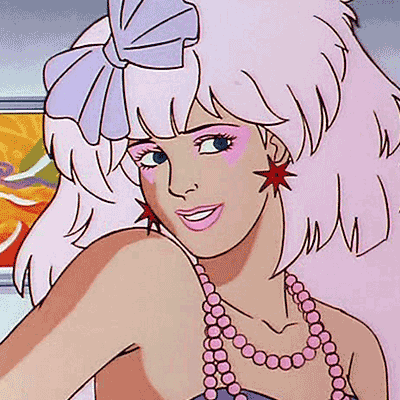 Taylor Gyenge
Publicity / Social Media
Whether it be stage managing for CMW, creating content and managing local bands or shooting live shows Taylor Gyenge has been active in Toronto's music industry since 2011. With a background in Advertising and Marketing from Centennial College and Public Relations from Ryerson University, Taylor has worked on both sides of the industry first as an intern at Sony Music Canada and most recently, managing the Bloor Location of at Kops Records.
While still at Kops Records, Taylor started at Looters at the beginning of 2018. "What initially drew me to this position was that it was well rounded; I would be able to hone and expand my current skills while learning new ones central to the music industry. Secondly it was the opportunity to learn from one of the hardest working females in the Canadian music business." Taylor comments. Working at Looters has grown her skills for advertising, social media, understanding customer behaviour and all the work for setting up new releases on an independent level. "What really surprises me about this position is how fast and how far in advance the industry works, it's only spring and we are already prepping for fall/winter." Taylor hopes to continue developing her skills while taking on more responsibility and working on new projects.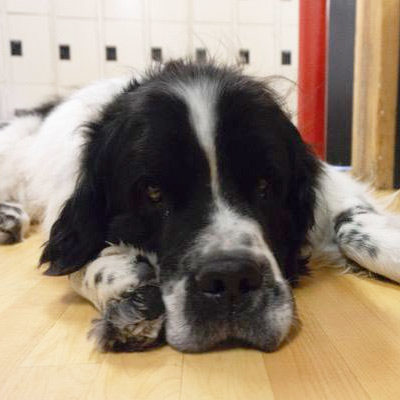 Lord Rüdiger
Office Manager
With a rigorous schedule both at the office and out in the field, Lord Rüdiger puts his focus to where he's needed and approaches each task with grace and dedication. He's the office manager you've only dreamt of.