Contact
Our team is diverse. Who are you looking for to handle the task?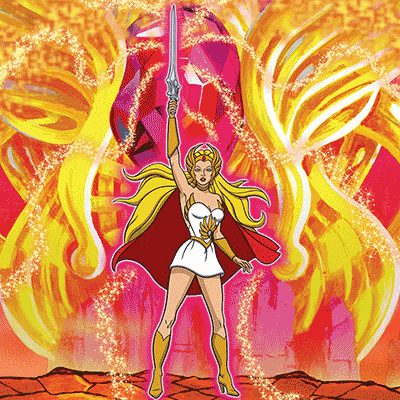 Sarah Lutz
Queen of The Universe
Working in the music industry for the past 20 years has not only been a huge accomplishment for Sarah Lutz, but it has also been a valuable learning experience with the amount of people and brands she has worked with.
Starting with her marketing degree, Sarah began work at Attic Records / Song Corporation as a publicity representative. In early 2001 she moved to The Feldman Agency (then called S.L. Feldman & Associates) where she worked her way up to become an agent, later leaving to start her own company Looters in 2006.
Proud to have called Looters home for over a decade now, Sarah has grown the company into new terrain always building new relationships with music industries finest and changing with the times.
Natasha Gorey
Publicity Coordinator
Born and raised in New Brunswick, Natasha Gorey moved to Ottawa in 2012 to complete her undergraduate degree in Mass Communications at Carleton University. While in school and after graduating she worked for Carleton University's Recreation & Athletics marketing department. Not long into her career in sports marketing, Natasha quickly discovered her one true passion - music. She moved to Toronto in 2018 to pursue a graduate cert. in Music Business from Humber College.
After graduating from Humber, Natasha interned for a local promotion company, Fusion Arts Management and then began an internship at RPMpromotion. At RPMpromotion, She worked her way up to become the Social Media & Campus Radio Coordinator and as the Social Media Coordinator for Digital Artist Services.
In fall of 2019 Natasha became part of the Looters team as the Public Relations Coordinator. She looks forward to building lasting relationships and helping Sarah to expand Looters into new territories, all while banging her head to all of her favourite pop punk bands.
Lord Rüdiger
Office Manager
With a rigorous schedule both at the office and out in the field, Lord Rüdiger puts his focus to where he's needed and approaches each task with grace and dedication. He's the office manager you've only dreamt of.